People in the News From SEAA, Dellner Bubenzer, DICA, and Nelson Wire Rope
The People in the wire rope and sling technology News
New Officers, Directors Named to SEAA Board
Steel Erectors Association of America (SEAA)
SEAA recently announced the slate of officers to serve from 2022 to 2024. The slate was unanimously approved by the Board of Directors.
David Deem, incoming President (photo above with Geoff Kress)
Jack Nix, President-Elect. Shelby Erectors, Inc., Davie, FL
Chris Legnon, Industry Member VP. Cooper Steel, Shelbyville, TN
Carrie Gulajan, Associate Member VP. Construction Insurance Agency, Inc., Manassas, VA
Bryan McClure, Secretary. Trivent Safety Consulting, Westminster, CO
Greg Phillips, Treasurer. Titan Steel Erectors, LLC, Memphis, TN.
more the full SEAA article on www.seaa.net
About Steel Erectors Association of America. SEAA is the only national trade association representing the interests of steel erectors, fabricators, contractors, and related service providers. The association promotes safety, education, and training programs for steel erector trades, including its Ironworker Craft Training curriculum. The association works in partnership with other steel construction, design, and steel product organizations to protect the interests of those who construct steel structures.
---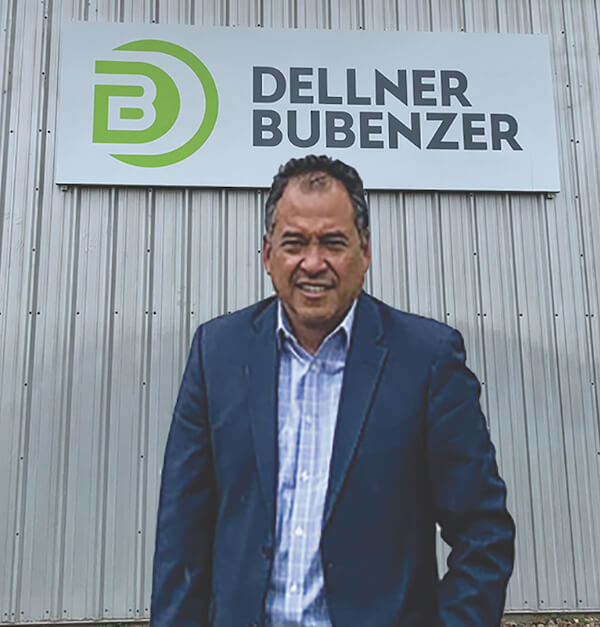 Dellner Names Richard Burgos U.S. Wind Power Sales Manager
Dellner Bubenzer
Richard Burgos will represent the whole Dellner Bubenzer (legacy Pintsch Bubenzer, JHS, Dellner) and Dellner Hydratech (legacy Hydratech Industries) ranges following ongoing group-level expansion. Burgos is bilingual and will oversee sales of the complete wind portfolio from the Dellner Bubenzer and Dellner Hydratech catalogs.
"I want to become an expert at renewable energy and, eventually, take that experience to educate the next generation of sales professionals. Sustainability is the way to go, and renewable energy is a fundamental foundation to using less fossil fuel. The wind industry is still in the infancy of implementation, and many countries are looking to either expand or implement renewable energy. This position allows me to pioneer ongoing adoption of these principles, supported by a world-class suite of products."

Richard Burgos
read the full article here. more about Dellner Bubenzer on www.DellnerBubenzer.com
---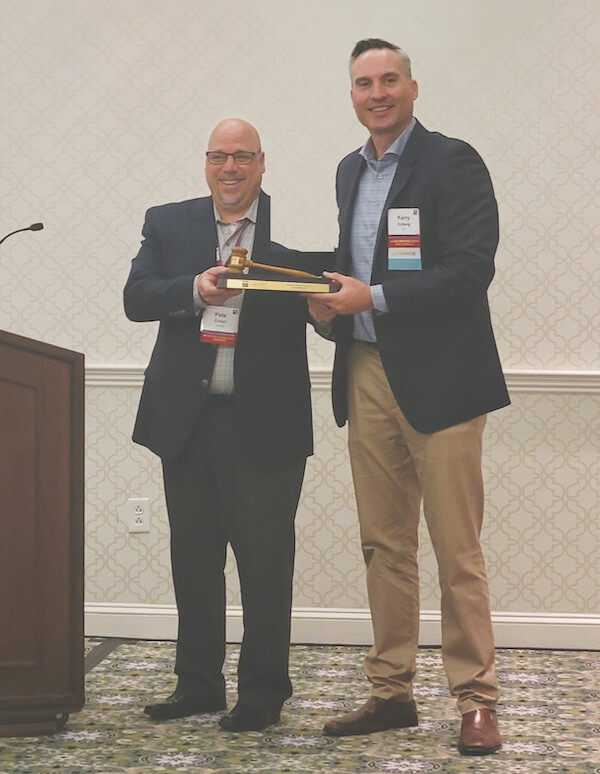 DICA's Kerry Koberg Named Chairman of SC&RA's Allied Industries Group Governing Committee
Specialized Carriers & Rigging Association
Kerry Koberg, Strategic Accounts Manager for DICA, was named Chairman of the Specialized Carriers & Rigging Association's (SC&RA) Allied Industries Governing Committee.
Koberg's nomination was approved on April 26 during the association's Annual Conference last week in Washington, D.C. DICA has been a member of SC&RA for the past nine years, and Koberg has served as a member of the Allied Industries Governing Committee since 2018. The mission of SC&RA's Allied Industries Governing Committee is to identify issues and recommend actions to benefit members with an interest in allied related subjects. The 12-person committee represents manufacturers and service providers to the transportation, lifting, and rigging industries. more the full article on www.dicausa.com
more about the international trade association, Specialized Carriers & Rigging Association on www.scranet.org
---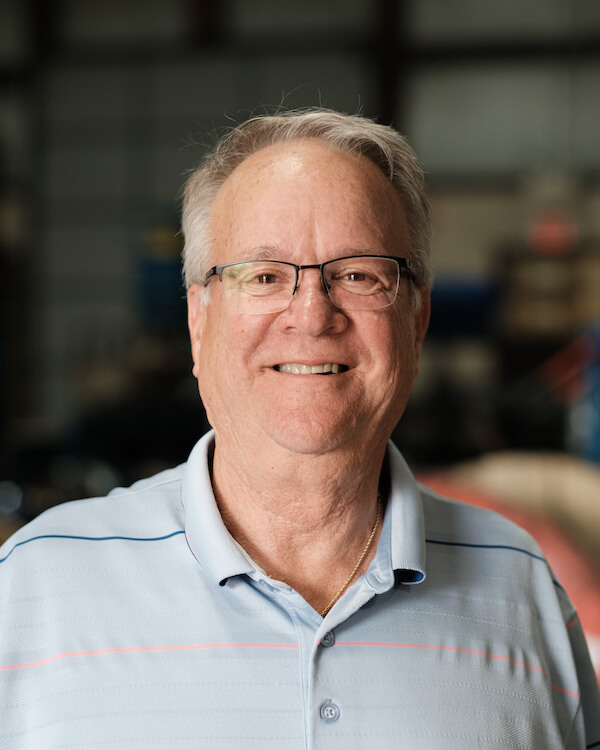 Nelson Wire Rope Welcomes Jeff Marterella as Sales Director
Nelson Wire Rope Corporation
Jeff Marterella as Sales Director is a 37-year veteran of the wire rope industry, specifically in the high-performance wire rope sector.
Marterella worked as the sales manager for Nelson Wire Rope Corporation from 1991-1993, making this both a homecoming and a launchpad for new opportunities.
Marterella will focus on expanding Nelson Wire Rope Corporation's capabilities and increasing crane rope sales, specifically sales of mobile cranes and port cranes. "The goal is to provide customers with a full line of wire rope, a stock of high-performance wire ropes, proof testing, and the ability to attach end connections on crane ropes," said Marterella. "We are here as a resource our customers can rely on when they have questions or need help."
"With Jeff's experience and knowledge on the manufacturing side of the rope industry, we can provide customers with a wealth of knowledge, especially in the crane rope market. This not only expands our footprint in our existing client base but allows us to tap into new markets," said Steve Nelson, Vice President of Sales / Marketing of Nelson Wire Rope Corporation.
"Jeff is one of the most knowledgeable and connected people in the wire rope industry," said Rob Nelson, Vice President of Operations of Nelson Wire Rope Corporation. "We look forward to his leadership guiding our family-owned and operated company to reach new levels and to see him mentor our next generation of industry leaders."
more about Nelson Wire Rope on www.NelsonWireRope.com
---
Subscribe to our magazine for more about the wire rope and sling industry and the people in our industry. You can find companies in the wire rope and sling industry in our Suppliers Directory.