LEEA and YOKE use Digital Technologies
Lifting Equipment Engineers Association, LEEA, have recently launched their updated TEAM card using Near Field Communications (NFC) so end users can authenticate the Team card member with a simple swipe of their mobile device against the Team card.
It's the same technology that YOKE use in their range of rigging hardware (shackles, lifting points, slings, blocks, swivels , etc.) enabling it's partners and end users to authenticate the YOKE product, retrieve certification and safe use instructions and carry out a comprehensive range of tasks including Pre-use check, inspections , equipment management and hire.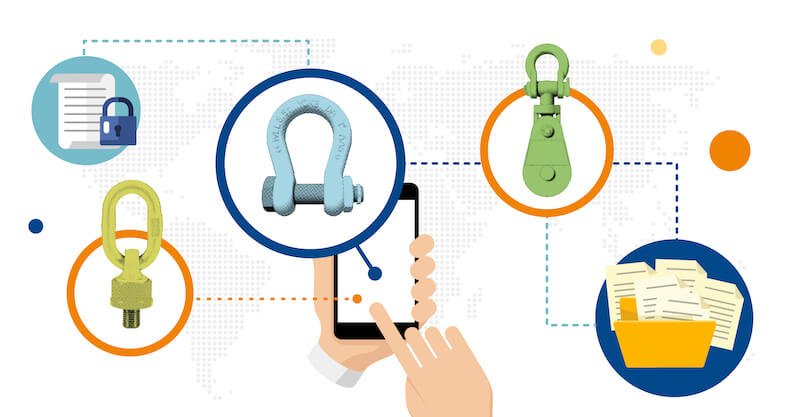 Just download the RiConnectAPP and scan the digital chips with simple clicks. Click RiConnectAPP on www.yoke.net
Tech for Safety
MORE ABOUT
LEEA, Lifting Equipment Engineers Association, on www.leeaint.com