People in Wire Rope News from YOKE, Talurit, Dellner, and DICA
Here are some highlights of the People in the News column of the October issue of Wire Rope & Sling Technology magazine.
Neyib Bernal Promotes Digital Product Line for YOKE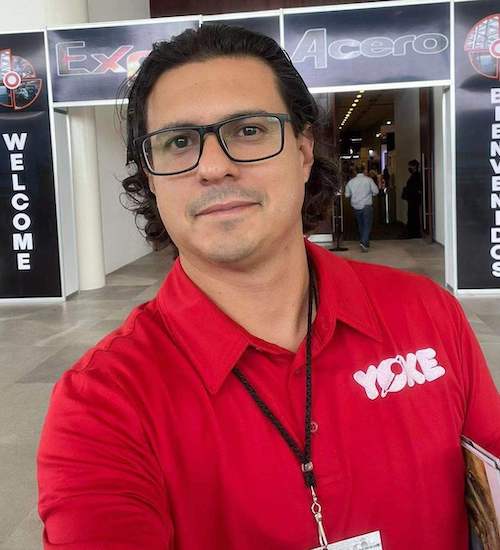 The YOKE product training, the Digital Product Line, is available in both English and Spanish at your nearest YOKE distributors.
Neyib Bernal is an experienced welding engineer to a dedicated field application engineer (FAE) specializing in rigging products. He has focused his time to serve the YOKE lifting and rigging industry and has taken numerous industrial courses and implemented that knowledge into the YOKE training syllabus.
To better align with the company goals, Bernal has diversified his efforts to promote YOKE's digital product line in addition to the field trials on the digital chip technology. He has also fostered relationships with important channel partners across the Americas and reinforced the benefits to fit SupraTag into lifting assemblies such as chain or wire rope slings.
Bernal has adopted the belief that all new technology must be demonstrated for proper use in the field, even if the educational process takes more time. Proper-use education is as critical as following industry-specific regulations and highly impacts safety which is paramount at YOKE. After all, Safety is our first priority!
more about YOKE on www.yoke.net
---
Talurit Group announce new CEO
Victor Lindh Appointment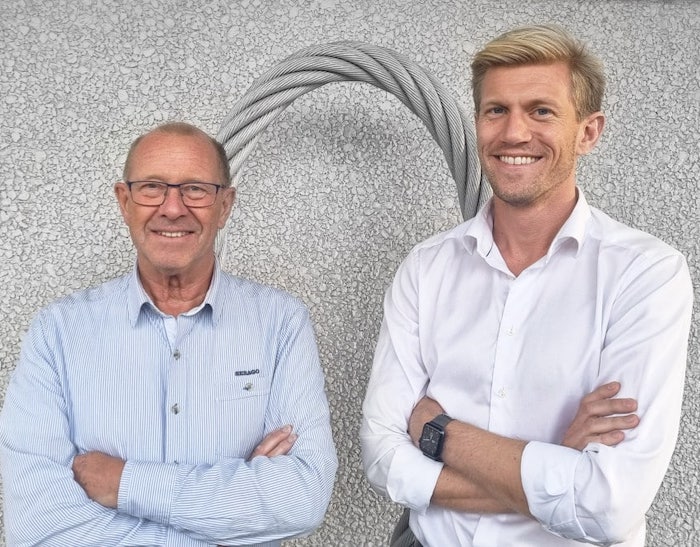 Talurit AB, the parent company in Talurit Group, announces the appointment of Victor Lindh as Chief Executive Officer (CEO).
Thommy Andersson will leave his role as CEO and continue as Business Development Director and become a member of the company's Board of Directors.
Victor Lindh has worked within the group for 8 years in total and was previously positioned as Vice President focusing on Sales and Marketing. Victor holds a master of science degree in mechanics and industrial economics from Chalmers university of technology with an exchange period at ETH in Switzerland. With an undoubted aptitude for management and engineering he has already brought great improvements to the business and initiated the next stage for the group.
Victor Lindh will take over operations from Thommy Andersson, who has been in the company for over 30 years and has served as CEO since 1998. …read the full story on www.Talurit.com
---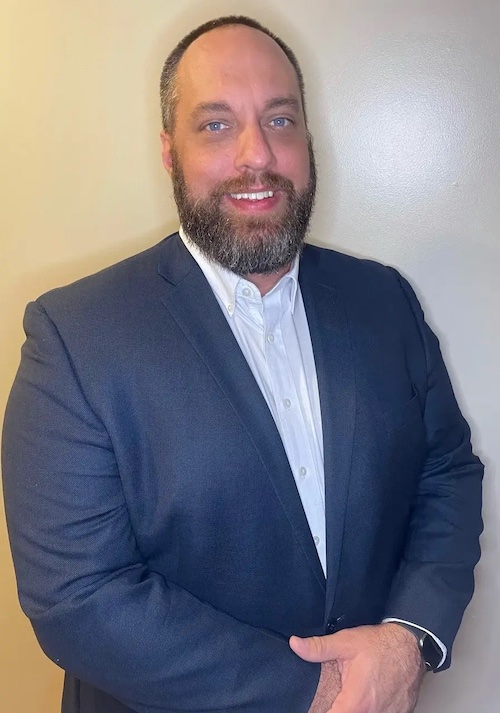 Dellner's Cox Promoted to Global Sales Director
Heavy-duty brake manufacturer Dellner Bubenzer Group has promoted Joel Cox to global sales director—wind.
Cox, previously managing director, sales, global sales director (Americas), Dellner Bubenzer USA, will manage activities related to all worldwide wind products, including hydraulic units, accumulators, cylinders, brakes, and other equipment.
He will oversee a team of regional sales directors—locations include Germany, Denmark, India, and China—and report directly to Jan-Willem Schoneveld, CCO, at Dellner Bubenzer Group. Heavy-duty rotor, yaw, and pitch brakes are used in various wind energy applications. Rotor brakes are typically caliper style (active or passive) and Dellner offers rotor lock style pins (hydraulic, manual) for safety locking and maintenance purposes.
"The idea of leading the team globally and connecting our complete wind / renewables portfolio is very exciting. We have so many great people around the world, and we can now leverage my 15-plus years of renewables experience to connect the dots. Taking advantage of our global manufacturing centers [in Germany, Czech, India, and China] and support hubs [in North and South America, Europe, and Asia], we are well placed to influence this sector for a generation and beyond."

Cox said
more on www.DellnerBubenzer.com
---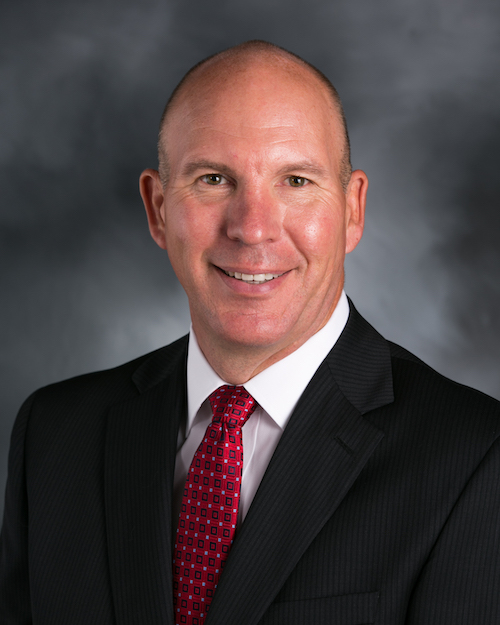 News from DICA
Kris Koberg Named Chairman of SC&RA Outrigger Mat Resource Task Force
The Specialized Carriers & Rigging Association (SC&RA) has named Kris Koberg, CEO of DICA, as Chairman of its new Outrigger Mat Resource Task Force, which is part of the Safety Education & Training Committee.
The objective of the task force will be to advance awareness of existing standards and regulations. It will also provide information related to different types of supporting material and best practices for selecting and using outrigger pads and mats.
"This task force is made up of individuals that have strong backgrounds in crane rental, engineering, safety, risk management, and manufacturing," said Koberg. "We look forward to working together to provide the industry with resources and guidance for outrigger mat usage." DICA has been a member of SC&RA for nine years, and Koberg is currently serving a three-year term on the Crane & Rigging Group Safety Education & Training Committee.
read the full story on www.dicaUSA.com
more about SC&RA on www.scranet.org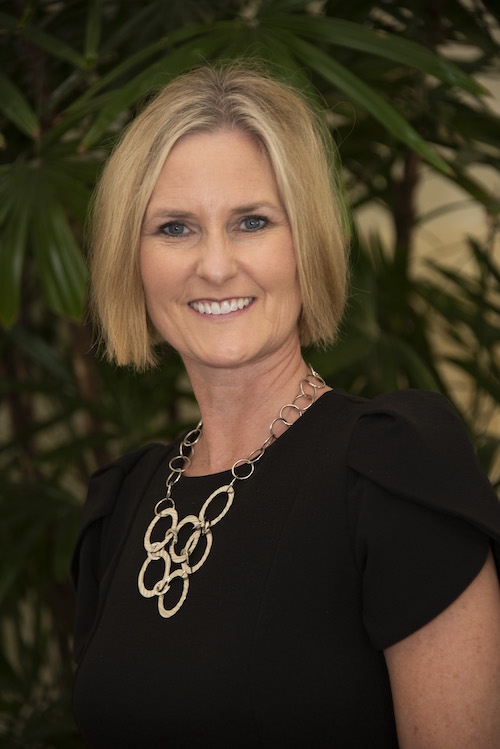 DICA's Kelly Koberg to lead Inside Sales Team
DICA announces that long- time employee Kelly Koberg has been promoted from Sales & Admin Coordinator to Inside Sales Manager. Koberg will manage the inside sales and administration teams as they continue to elevate the customer experience.
"With DICA's move to a new manufacturing facility, Kelly's knowledge of DICA customers, managerial skills, get-it-done attitude, and commitment to our process makes her a perfect fit for this role as the company grows," said Kris Koberg, CEO of DICA.
Kelly Koberg first joined DICA in 2005 and returned in 2018 after taking a few years off to raise her family. She is a familiar face with customers, as she has attended many trade shows and industry conferences alongside her husband Kerry Koberg, DICA's Strategic Accounts Director.
"DICA is a family-owned and operated company, and our customers are an extension of that. Our customers feel like family," said Kelly Koberg. "Our goal is to build long-lasting relationships to help customers find the right solution for their equipment setup needs."
---
Subscribe to our magazine for more about the wire rope and sling industry and the people in our industry. You can find companies in the wire rope and sling industry in our Suppliers Directory.